This Choir is Not Currently Operating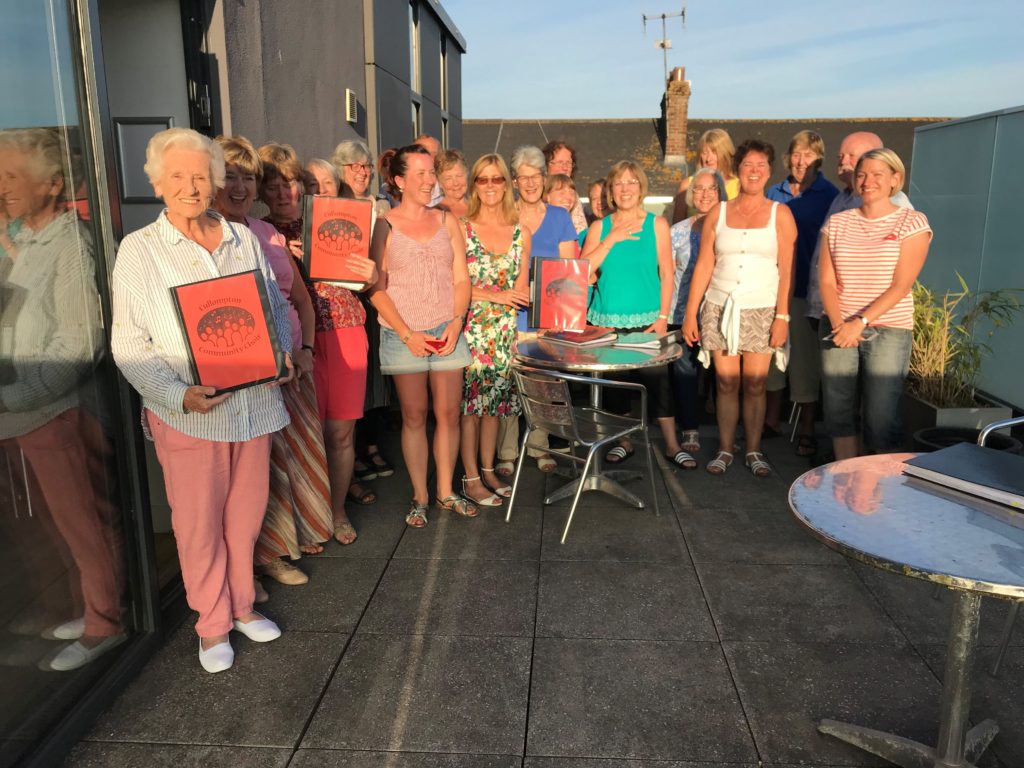 We always try to keep things relaxed and the main aim is to have a lot of fun! Both when practising and at our performances. This is us at one of our rehearsals at the Hayridge in Cullompton.
The Choir is not currently operating, but please keep an eye on this page for future info about opening to all.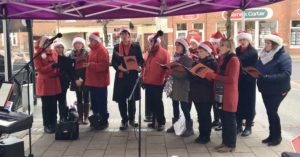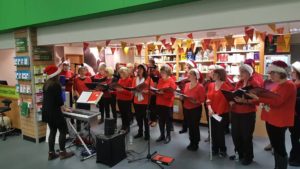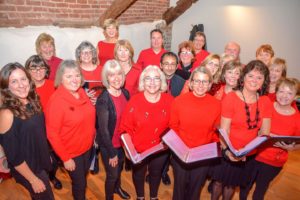 Choir performing at Mole Valley,
The Corn Barn and carolling at
Cullompton Farmers Market.